For some businesses it still makes sense to go the traditional route. By that we mean an in-house server. This might be because they are located in an area where there is as yet no fast broadband available.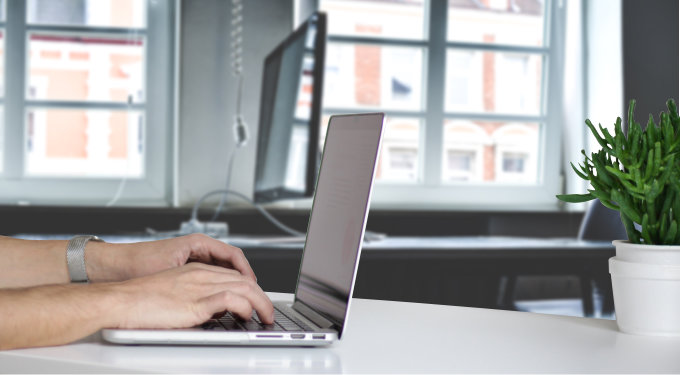 Another reason might be that they have a database that can only be run on a local server. With extensive experience in both Windows Server and Linux operating systems, we can build a server solution from the ground up if that's what your business requires.
Some of our existing customers just can't yet trust something they cannot see and do not own, so there are many and varied reasons why the traditional approach is better for some businesses. Microsoft unfortunately have withdrawn the popular and relatively bargain priced, Small Business Server but, never fear, we have a solution here too!