Anthian Computer Systems Ltd
24 Brookmans Close
Upminster
Essex
RM14 1SJ
Tel: 01708 874 850
Existing customers w/ support contract:
If you have an issue that needs looking at, then please make use of our Helpdesk system. To log a new ticket just go to our dedicated support website. This ensures that your issue is properly logged, that the right people are informed and that all interested parties can see the progress of the solution.
New customer, no support contract: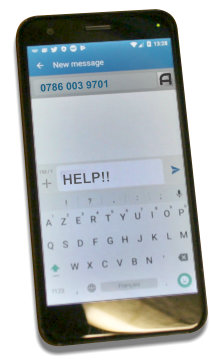 Please call to discuss how we can support you and your company, or fill in the contact form below and we'll get back to you. Even if you have a pressing problem that needs solving ASAP, we can help!
You can also send us a text to our special SMS-only number: 0786 003 9701.
Email us – Send an email to support@anthian.co.uk. Put a brief description in the subject and a longer one in the main body.
Call us – our main numbers are 01277 650 645 or 01708 874 850. You may get through to our answer service or voicemail at busy times.
If you do call us, creating a support ticket is likely to speed things up.
Finally, you can use this form to get in touch with us but be advised that the other methods detailed above are likely to get a speedier response: